announcing......
announced greetings and design's brand new line of valentine's day printable posters!!
they make darling holiday decor, as well as thoughtful gifts for your valentine.
*

with purchase, you will receive a high quality (300 dpi) .jpg file that can be printed at any facility of your choice.

*
posters are sized to be printed up to 16x20 with crystal clear quality!!
(and will print at smaller sizes as well)
get one for you....and your valentine....
the kiss *secret love* $5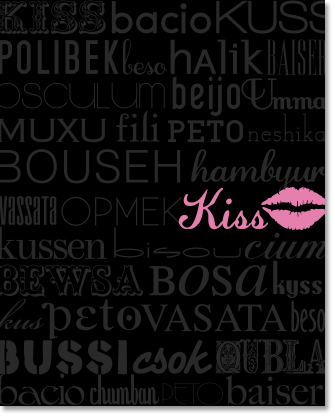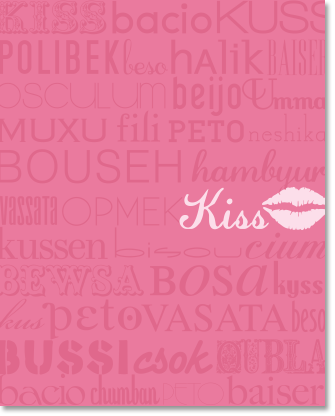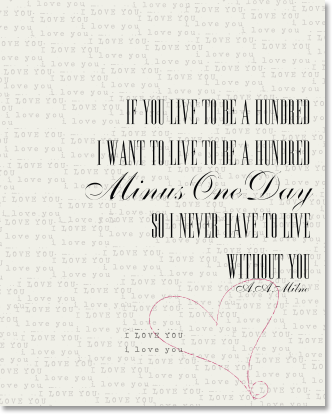 the love *pink perfection* $5