hello announced customers! i know that thanksgiving is fast approaching....and that means christmas is not far behind!! do you have your holiday cards ready?
i don't. (now that's some honesty for you!)
but it is definitely time to start thinking about getting them ready. announced greetings would love to help you have a super designer card at a super little price!
we have over 30 designs available for holiday cards alone! and are frequently adding more.
or, if you don't find something that works for you.....
go
HERE
and order a custom design, made just for you and your holiday photo(s).
you can order, and pay through paypal...right here on the site! how super easy.
check out the new designs that have just been added to our holiday selection!
decorated season $15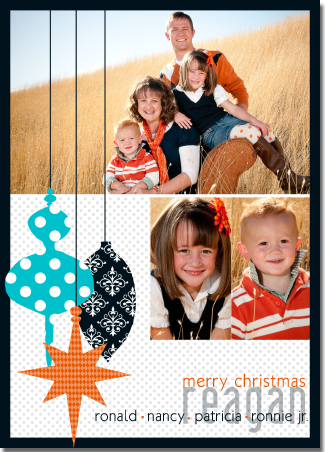 'tis the season $15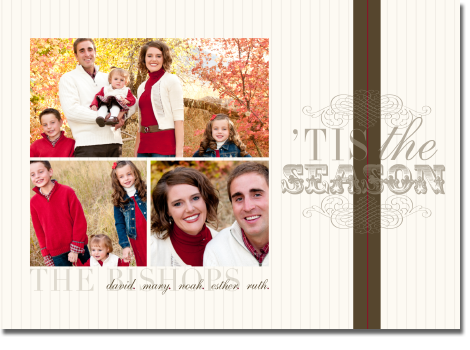 technicolor christmas $15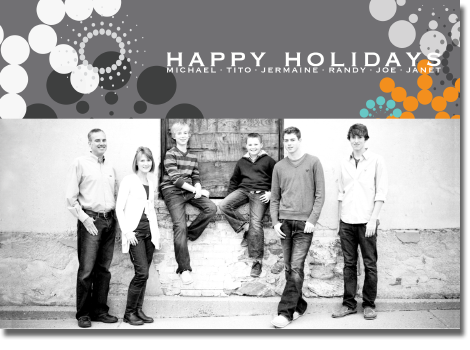 can't wait to help you "announce" your holiday this season!
don't forget....
***all christmas orders must be received by friday december 17th for existing designs and monday december 13th for custom orders (including custom canvas)***